← Back to Blog
Ignite Launches $150M-Backed Accelerator Program to Fuel the Growth of Innovative Web 3 Projects
Supported by eleven major investment partners, Ignite Accelerator is a robust platform to help developers speed up time to market of their projects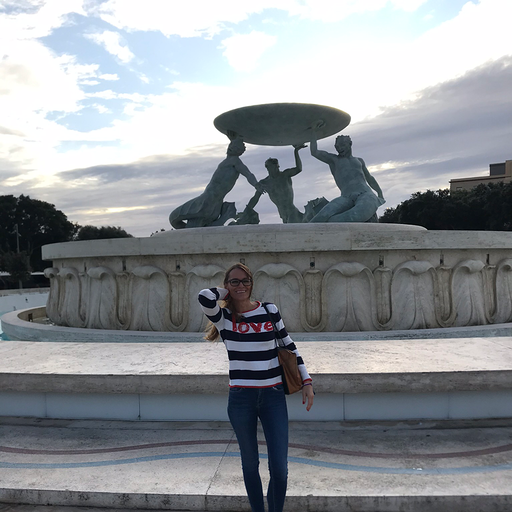 Christina Comben
4 min read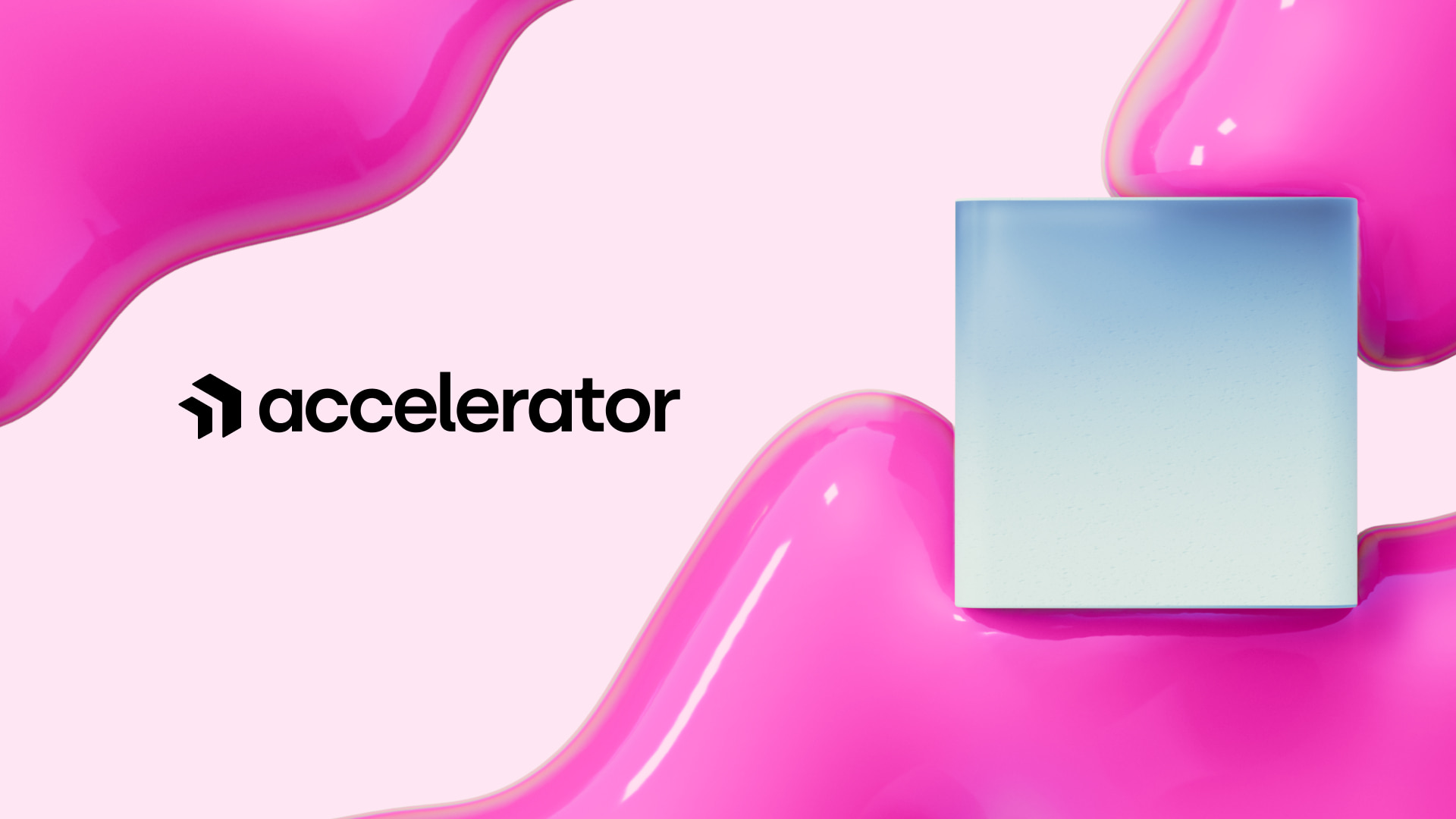 We told you to expect some exciting developments from Ignite this year! Today we're pleased to announce the first of many developments to come: Ignite Accelerator, an initiative to support the next wave of revolutionary early-stage startups in Web 3. Ignite Accelerator focuses on the multichain ecosystem, with a total fund of $150 million secured in collaboration with 11 initial investment partners Alameda Research, Kucoin Ventures, OKX Blockdream Ventures, Hashkey Capital, Chorus One, Figment, Chainlayer, Strangelove Ventures, Forbole, Everstake, and Galileo. Ignite Accelerator is designed to accelerate the development of innovative early-stage blockchain projects. With the support of our investment partners, we'll help talented teams realize their dreams to build, fund, and launch their own blockchains.
Fast-Track Your Blockchain Project with Ignite Accelerator
Building any decentralized app on its own independent blockchain is easy with our feature-packed tool Ignite CLI. Yet, bringing a successful blockchain project to market takes significant resources, from establishing a robust validator set to amassing a strong community and achieving network effect. To give your project the very best chance of success, Ignite Accelerator is designed to accompany you from ideation to launch and beyond!
Through a tailored fast-track program, Ignite Accelerator supports participants to design, develop, and launch their blockchain projects faster, with access to expert mentorship, exclusive networking, exceptional talent, and substantial capital streams. You'll benefit from specialized support and go-to-market expertise from our in-house professionals dedicated to helping you succeed. You can also scale your business with the help of established investors and partners who can fuel your early-stage growth, provide strategic expertise, and expand your network.
The name Ignite Accelerator may be new but identifying and funding high-potential blockchain projects is already woven into our company's DNA. We've been incubating and accelerating Cosmos ecosystem projects internally since 2018. Now, in collaboration with our investment partners, we're scaling our efforts to drive innovation across the blockchain space. Drawing on our successful track record and technical expertise (no other accelerator in the industry also created the core tech stack that participants will use), Ignite Accelerator will propel the adoption of the decentralized web.
If you have an early-stage project or innovative idea, Ignite Accelerator could be for you! Ignite Accelerator will support up to 20 projects a year, with two cohorts annually. Each cohort participation will run for six months and focus on helping participating projects reach successful mainnet launch within 12 months.
Applications to join our fast-track program open today. To be considered for a place in the very first cohort of Ignite Accelerator participants, apply now!
Build Your Own Blockchain with Ignite CLI
Ignite Accelerator forms one of three core pillars that allow us to provide the clearest path to launching blockchain projects, alongside Ignite CLI and Ignite Ventures (formerly Starport and Tendermint Ventures). We're bringing these popular initiatives under the unified brand of Ignite, uniquely positioning our company to accelerate the transition to a decentralized future.
Ignite CLI, rebranded today from Starport, is where you'll start your blockchain development journey. As an inclusive innovation platform, Ignite CLI is a feature-packed solution for developers to easily build interoperable and sovereign blockchains. Adaptable to any project, Ignite CLI allows you to build a fully sovereign blockchain, rather than just a smart contract on someone else's chain. Sovereignty means you retain full control over the governance of your project and can scale at your own pace, unbound by the constraints of any underlying layer one protocol.
Ignite CLI is designed to support your project and its unique requirements, providing enhanced usability and flexibility. Some of its most notable features include powerful code scaffolding that saves hours of time writing boilerplate code from scratch and a hot reloading server that allows you to quickly start a local blockchain environment. With this setup, you can run testnets, experiment with iterative innovations, instantly see updates, and detect errors before launching your chain to mainnet.
All blockchains built with Ignite CLI come with IBC functionality baked in so you can create a blockchain in minutes, build your community, and connect to a rapidly growing number of interoperated chains in the Cosmos ecosystem. More than 30 chains have been built using Ignite CLI, including some of the most innovative projects in the Cosmos network like Osmosis, Juno, Lum Network, and Stargaze, choosing Ignite CLI for its comprehensive platform with flexible features that allow them to push upgrades at a pace that supports their growth. Find out more about Ignite CLI here.
Propelling the boldest ideas in blockchain with Ignite Ventures
Ignite Ventures, rebranded from Tendermint Ventures, the strategic investment arm of our company, can help you unleash the potential of your blockchain project, no matter what stage of development you're in. With the vision of 1 million blockchains in a multichain future, Ignite Ventures invests in promising Web 3 startups and teams globally, providing them access to key resources and capital.
With proven experience in strategic investing, Ignite Ventures has already built a portfolio of more than 20 diverse projects across the $160+ billion Cosmos ecosystem including popular projects like Terra, pStake, Regen, and Umee, as well as three incubated projects, Archway, Saga, and Crescent.
In addition to our successful investments in the world's largest interoperable blockchain ecosystem, Ignite Ventures has focused its investment scope on three major categories: DeFi, technical infrastructure, and social and community empowerment. You can find out more about Ignite Ventures, our rich portfolio, and how to fund your vision for the long term here.
Ignite's industry-leading solutions offer developers the most comprehensive path to build, accelerate, and fund a successful blockchain project. Through our three core pillars, Ignite Accelerator, Ignite CLI, and Ignite Ventures, you can bring your blockchain to market faster and fuel the growth of the decentralized web. Apply to Ignite Accelerator today and join us in creating a more transparent and equitable world.