← Back to Blog
Ignite at Consensus: Meet the Team in Austin
Consensus 2022 has begun! Come and join the Ignite team as we discuss the multichain and our transition to a decentralized future.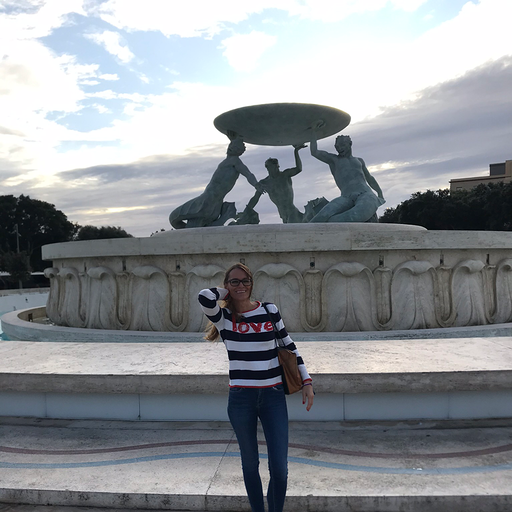 Christina Comben
2 min read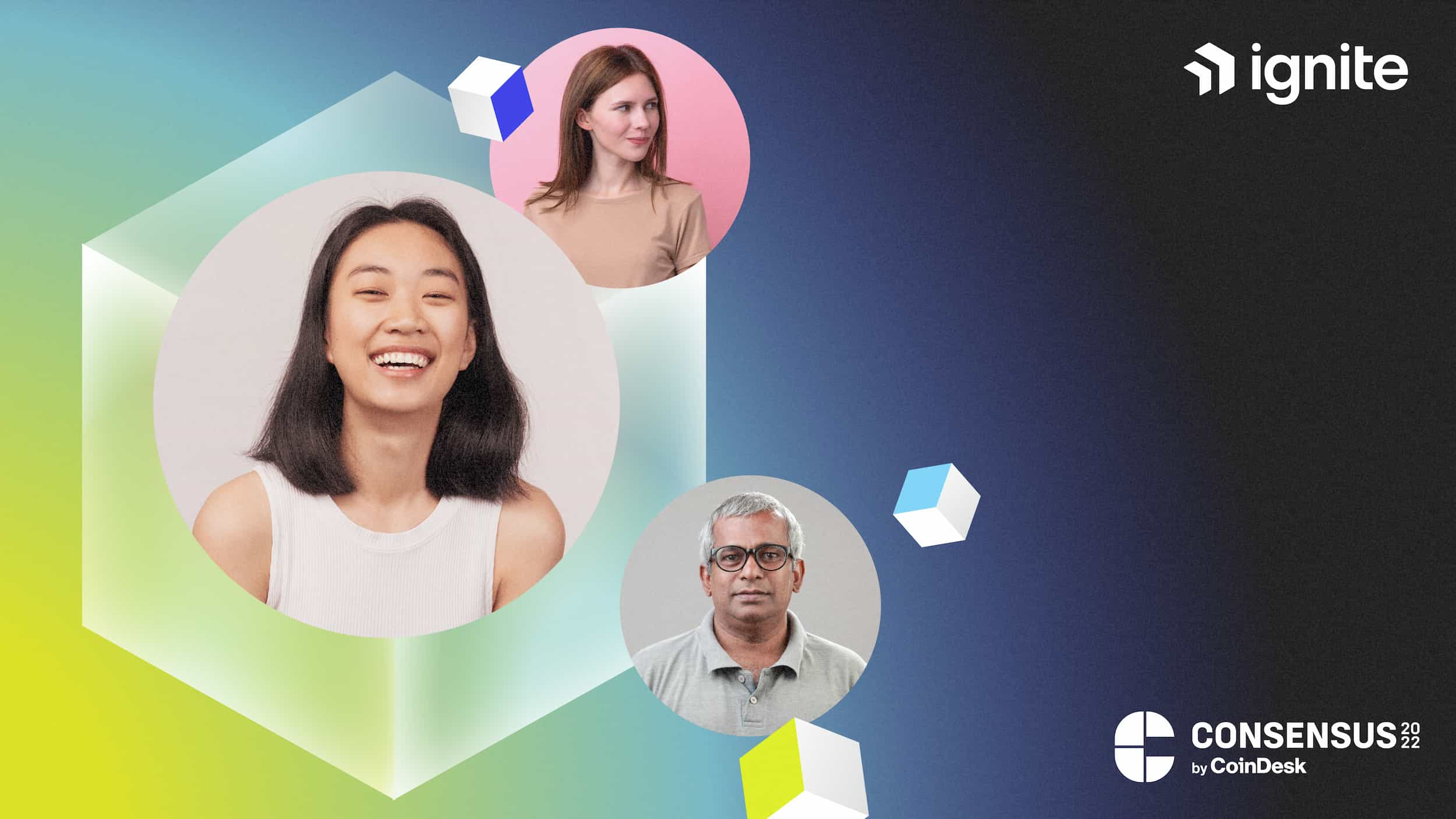 Consensus 2022 has begun! Come and join the Ignite team as we discuss the multichain and our transition to a decentralized future.
Consensus 2022 is here! The most important event in the crypto calendar is in Austin, Texas, on June 9-12, and Ignite is taking part. With more than 15,000 attendees and 500+ speakers, this year's event looks set to be the largest yet as the industry's brightest minds come together to discuss all things blockchain, crypto, web3, metaverse, and more.
Taking place in one of North America's most vibrant up-and-coming cities, outside of the critical debates, hands-on-work shops, stimulating conversation, and impassioned keynotes, there are plenty of opportunities to kick back and enjoy the local culture – cowboy hats and all! So why not join us at the forefront of the future of finance and find out more about Ignite's exciting plans for the year ahead?
Join Ignite at Consensus 2022
If you haven't purchased your Consensus pass yet, you can buy an online pass or in-person ticket here. You'll need this to unlock access to the conference's main stages, NFT galleries, talent hubs, and more, and, of course, to catch Ignite CEO Peng Zhong as he delivers a presentation on the Cosmos Foundations stage as well as a cozy fireside chat about the multichain world and Ignite's role in building it. See the full details below:
Friday, June 10, 12:00 - 13:30 CDT
Foundations: Cosmos, Austin Convention Center, Foundations Stage 1. Join key members of the thriving Cosmos ecosystem, including the Interchain Foundation, Ignite, Informal Systems, Agoric, Juno, Iqlusion, Regen Network, and Osmosis, to hear about their latest news and developments.
You can also catch a lively panel with Cosmos co-founder and Informal Systems CEO Ethan Buchman, Ignite CEO Peng Zhong, Cosmos Hub Product Lead at Interchain GmbH Billy Rennekamp, Sommelier and Iqlusion co-founder Zaki Manian, and Osmosis Foundation co-founder Sunny Aggarwal. There will also be an exclusive demo of Ignite CLI given by Ignite's VP of Product Denis Fadeev.
Saturday, June 11, 16:15 - 16:35 CDT
Creating a Multichain World for All, Austin Convention Center, Explorations Stage 1. Don't miss Peng's fireside chat with Joon Ian Wong, the founder of Cryptographic Media. The discussion will look at how the multichain ecosystem can further advance and create a positive impact on communities and businesses as we move toward a more transparent decentralized world.
Meet the Ignite Team
We're hosting an Ignite Happy Hour on Saturday, June 11 from 17:30 - 18:30 CDT at the Consensus bar on the first level in the Convention Center. So be sure to join the Ignite team as we raise a glass to our successes so far and look forward to what's yet to come. This will be a great opportunity to find out more about our plans for Ignite, any open positions, and how you can contribute to our growing ecosystem.
We're super excited for Consensus 2022 and looking forward to joining fellow builders in the web3 world. If you find yourself in Austin and want to join us or have any questions about Ignite or our presence at the conference, you can contact us here. See you soon!