← Back to Blog
Ignite: Growing the Cosmos Ecosystem Since 2014
A long history of incubating Cosmos talent and infrastructure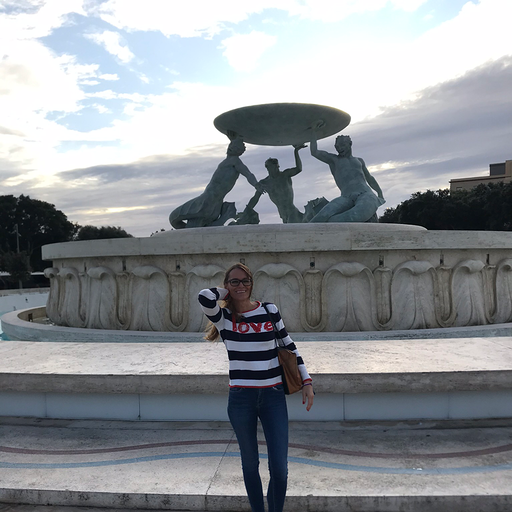 Christina Comben
4 min read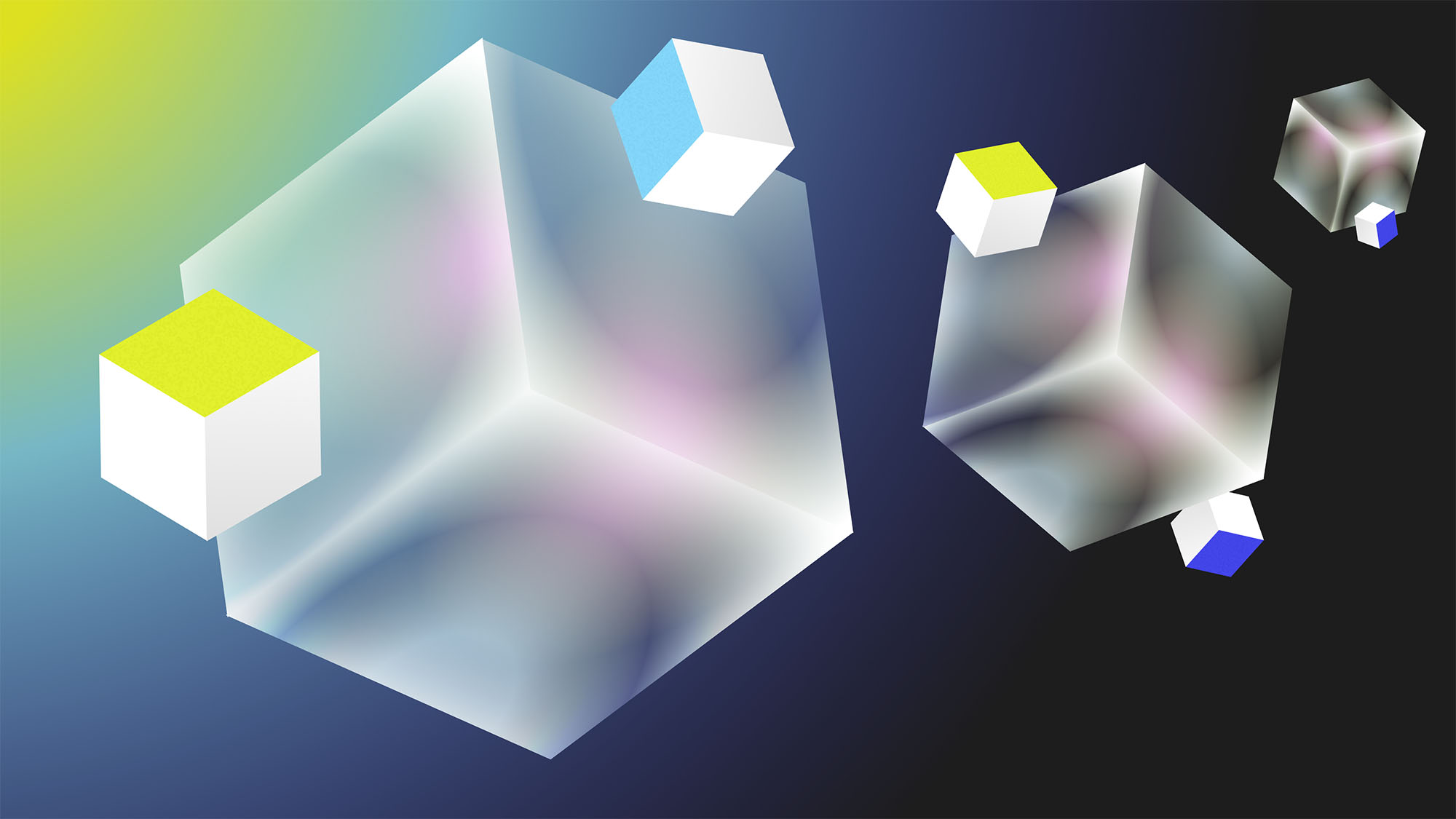 Over the past eight years, Ignite (rebranded from Tendermint) has been a major player in the Cosmos ecosystem. Our company created and played a key role in the development of the technology underpinning Cosmos, including Tendermint Core, Cosmos SDK, and IBC, enabling an interoperable network of sovereign blockchains to thrive. We built and maintained the flourishing Cosmos community through skillful marketing (and a lot of love!), and more recently, were focused on developing user-friendly tools to onboard the next wave of developers and crypto enthusiasts to Cosmos.
Today, with the #IBCGang at over 50 chains and core web3 projects such as decentralized exchange dydx moving to Cosmos to develop as a standalone chain, we're thrilled to see the Internet of Blockchains growing by the day. Of course, growth isn't always linear. You can't change the world in a straight line and Ignite, like all companies, has faced challenges along the way. We want to share with you what we've learned from them, how we're evolving as a company, and our plans moving forward.
Ignite's Ambitious Initiatives and Growth
As a core contributor to the thriving Cosmos ecosystem, Ignite was growing rapidly, tripling in size in just over a year. We're proud to have onboarded some of the brightest talents in the space from a diverse range of backgrounds, cultures, and disciplines. A company is its people and we had some of the best. Over the past two years, Ignite was working on the development and go-to-market strategies of our core products: Ignite CLI, by far the best tool for launching sovereign application-specific blockchains, and Emeris, an intuitive interface for managing accounts and transactions cross-chain.
We also lent ongoing support to our incubated projects Crescent and Archway, and we had secured $150 million in funding for Ignite Accelerator, our brand-new program to fast-track promising projects in the ecosystem. With so many initiatives and a ton of work ahead, we set ambitious growth targets. In hindsight, too ambitious. Several roles were opened up too early, and with the impressive progress and achievements of our developers, we found ourselves preparing plans for user acquisition and charting marketing milestones before some of our products could be completed. This caused a gap between our marketing and development teams.
As market conditions took a turn for the worse in May 2022, our former CEO and Ignite's majority shareholder Jae Kwon, along with the board of directors, understood the need to streamline Ignite, in line with many other companies in the crypto space. The decision was made to reorganize Ignite into separate entities with smaller teams, greater accountability, and a predetermined amount of runway. These independent entities are Ignite and NewTendermint, with the parent company All in Bits (AiB) providing certain shared services to each.
Ignite, NewTendermint, and All in Bits (AiB)
Ignite is not the only company to take a strategic decision like this and we won't be the last. Our management team ensured that everyone who departed was looked after and given a generous severance package. Regardless, we regret having to part ways with some of our people but we're confident that our paths will cross again in the future. For now, we return to our engineering roots as the creators of core Cosmos infrastructure and will follow a results-driven model that will secure the success of each separate entity.
AiB will lend bespoke operational services, such as HR and marketing, to the autonomous entities to help them launch their products and be instrumental to their success – and the success of Cosmos and the wider crypto ecosystem. AiB has a long history of incubating Cosmos talent and infrastructure and will continue to assume this role, ensuring that the products in the pipeline ship and help to onboard more people to the decentralized web.
Ignite will continue with a developer-centric team, prioritizing work on Ignite CLI and plans for launching additional products to spur the growth of the Cosmos ecosystem further, such as the Ignite blockchain. Ignite will also focus on the Accelerator program to support new founders and foster innovative teams.
Emeris' development will remain on hold at the current time. We still firmly believe, however, that the Internet of Blockchains (and web3 in general) needs intuitive user-friendly interfaces like Emeris. Therefore, we have open-sourced its code, making Emeris' frontend repositories public under the Apache 2.0 license and its backend repositories public under the AGPL V3 license. These libraries can be found here. This will allow the community to use Emeris code in other projects going forward. We're excited to see what comes from this and how the hard work of Emeris developers continues to grow web3.
NewTendermint will work on Tendermint 2.0, a return to the original goal of creating a minimal reference implementation (with reduced features), as well as Jae's latest ambitious project, Gno.land, which will directly rival Ethereum by providing interoperable smart contracts written in Gnolang (an interpretation of the widely-used Golang). You'll be hearing more about these entities, their plans, and their progress in the coming months.
Our Final Thoughts Moving Forward
With two spin-out entities and a parent company helping with the funding and providing essential services for growth, we now draw on stronger foundations and are well-placed to innovate, build, and ship throughout the crypto winter. We remain committed to strengthening and contributing to the Cosmos ecosystem, and the crypto space in general, through powerful tools for distributed networks that help to create a freer and fairer world. Watch out for more to come.
Finally, we express our sincere gratitude and thanks to everyone who has contributed to our journey so far, especially to those who are staying for the next chapter. We can't wait to see where it leads.
Note: This article was edited as of November 16, 2022