← Back to Blog
Ignite - Latest News and Developments
The Ignite team is collaborating with CosmWasm devs with meetups and initiatives to make Ignite CLI even easier for them to use.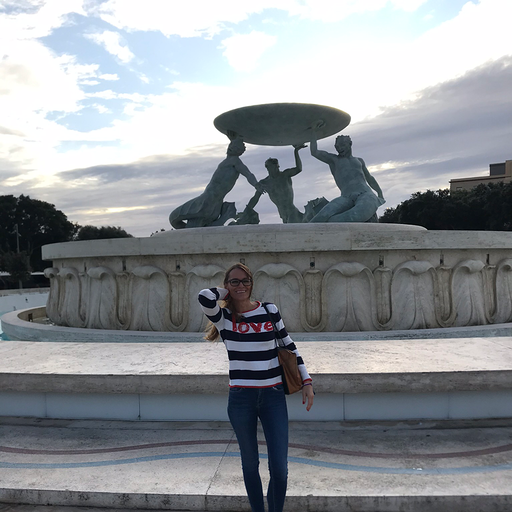 Christina Comben
2 min read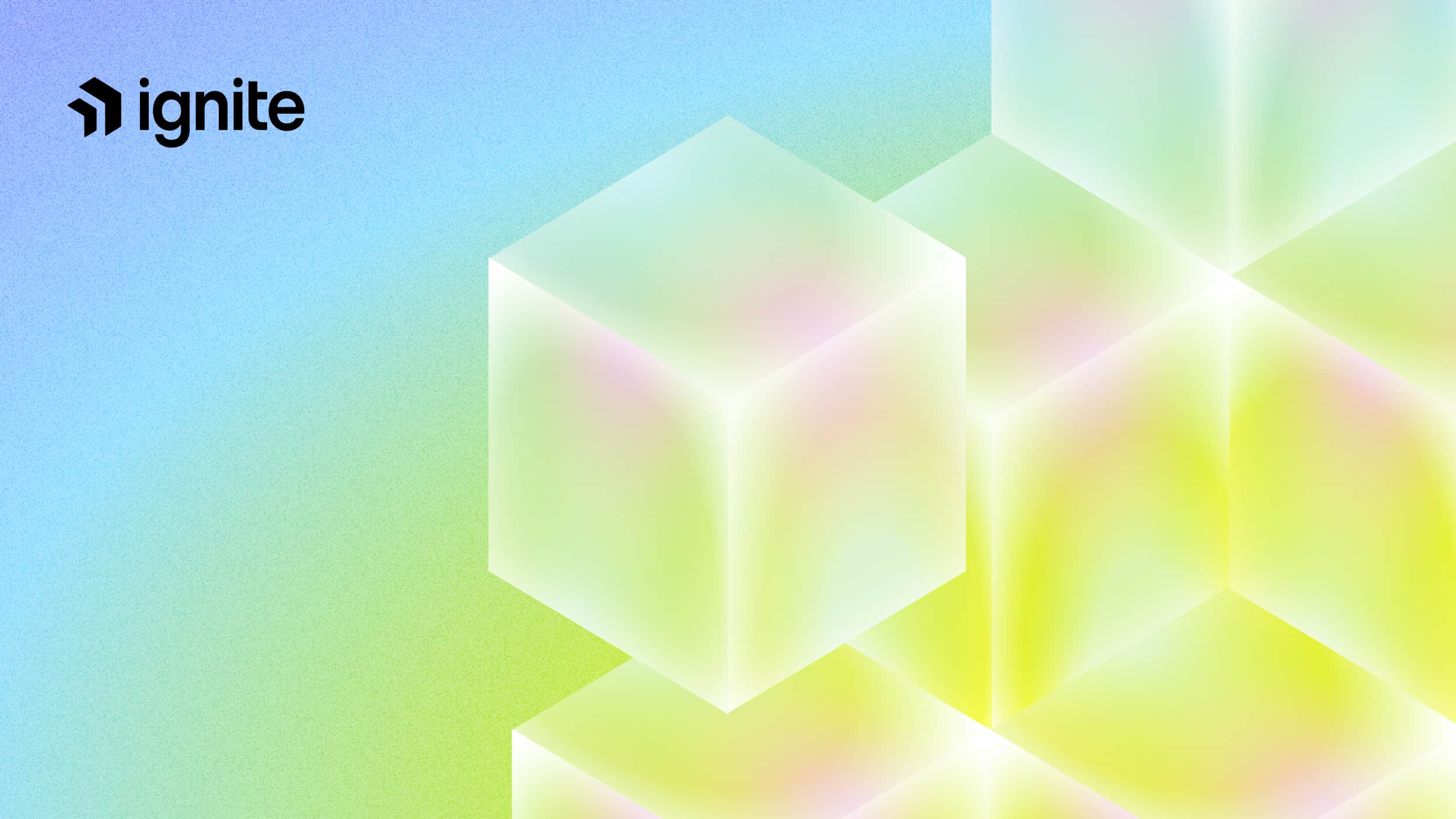 We're working hard to make Ignite the most intuitive and developer-friendly tool for launching sovereign application-specific blockchains. As web3 grows and the Internet of Blockchains flourishes, Ignite will become even more intuitive for Cosmos builders. Check out our latest news and developments to see what's been keeping us busy – and how you can contribute to our growing ecosystem.
Ignite at AwesomWasm 2023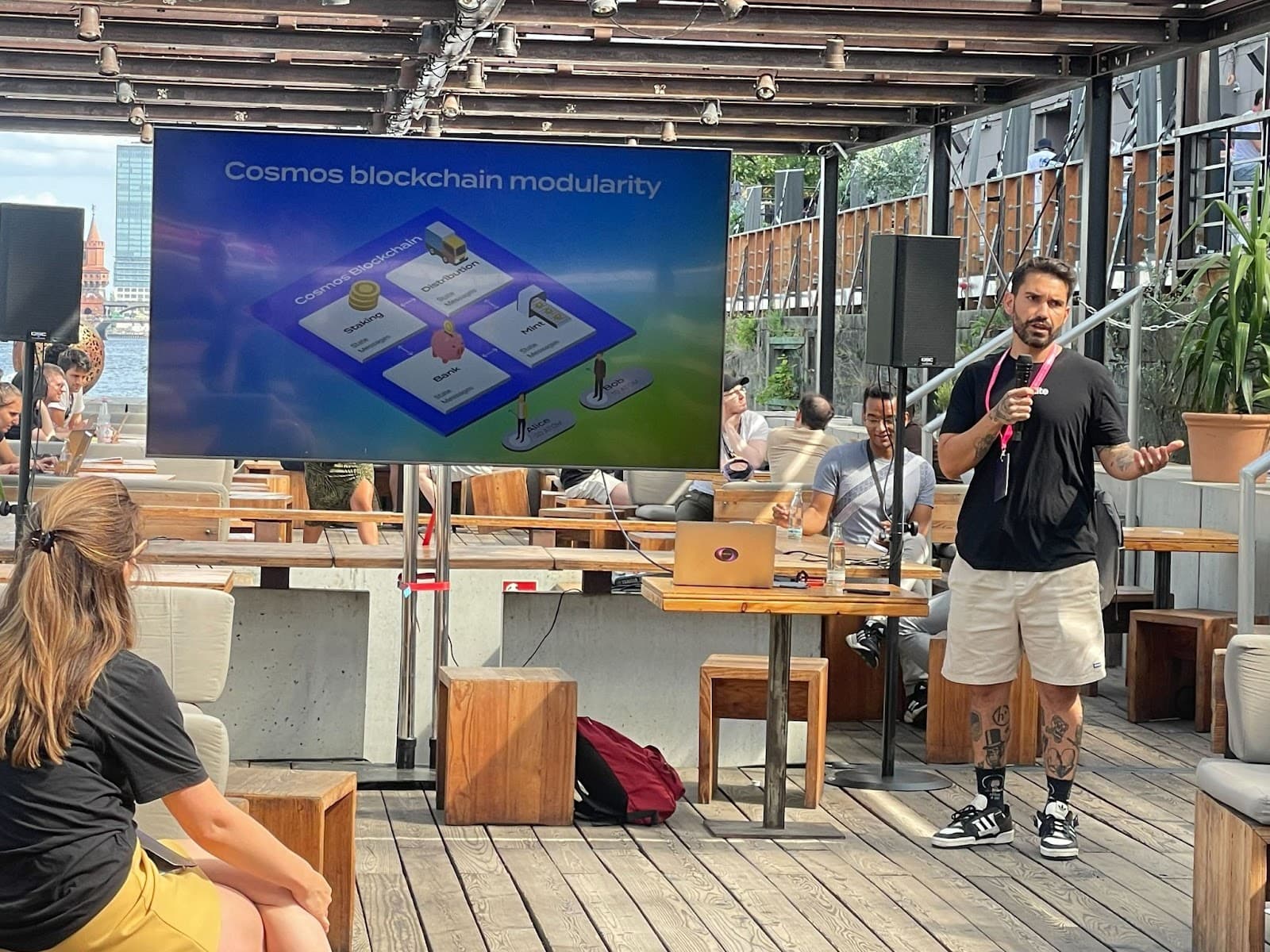 Earlier this month, from July 12 - 16, Ignite was a partner at AwesomWasm 2023, the first-ever in-person conference and hackathon event dedicated to CosmWasm. And where better to host the event than the enchanting German capital Berlin, where Wasm's origins began? Hosted by core CosmWasm contributors and Cosmos builders Confio and packed with teams from across the ecosystem, the event brought together some of the most brilliant minds in Cosmos today.
Throughout the week, attendees had the chance to meet other like-minded devs, network with core Cosmos teams, sharpen their skills in dedicated workshops and informative keynotes, and compete for rewards in high-stakes hackathons – all dedicated to learning and building with the CosmWasm language. On July 13, Ignite core dev Danilo Pantani gave a talk about Ignite, showcasing the latest developments on the Ignite stack.
The workshop "Building Chains and Tools with Ignite" showed participants how to scaffold and launch their Cosmos blockchain app in web3 with Ignite and develop innovative custom plugins for the platform. Danilo also gave a glimpse into what's coming to Ignite and what to get excited about in the months ahead.
CosmWasm Bounty - Win $5,000 ATOM
AwesomWasm was the perfect place to announce our newest bounty – create a plugin to engrave CosmWasm into the Ignite platform and win up to $5,000 in ATOM. The plugin can be any handy tool that helps CosmWasm developers to enhance their work, such as a plugin to scaffold smart contract templates, test, build, and publish smart contracts, or add CosmWasm support to an app scaffolded with Ignite CLI. Anything that helps the ecosystem is fair game. Head over to GitHub for additional details. Hurry, the bounty program is only open until Aug 13.
Ignite is gearing up to achieve some important milestones over the next few months to make the CLI even better, such as extensive customization features and a more supportive developer community. Stay tuned for more exciting initiatives coming soon.