← Back to Blog
Spotlight on Archway - The Smart Contract Platform that Rewards Developers
Find out about our incubated project Archway and some of its initiatives for dApp developers to learn, build, and connect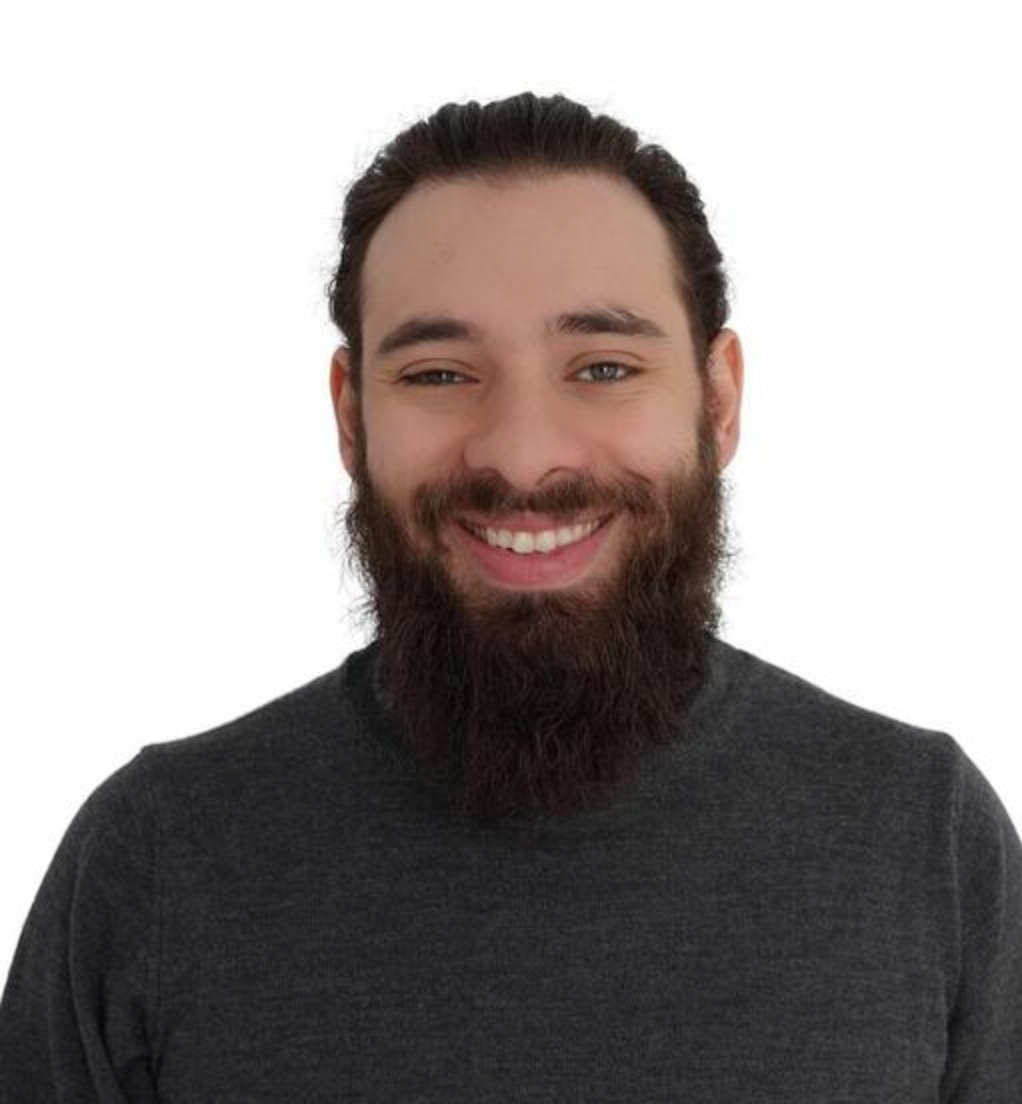 Thomas Sage
3 min read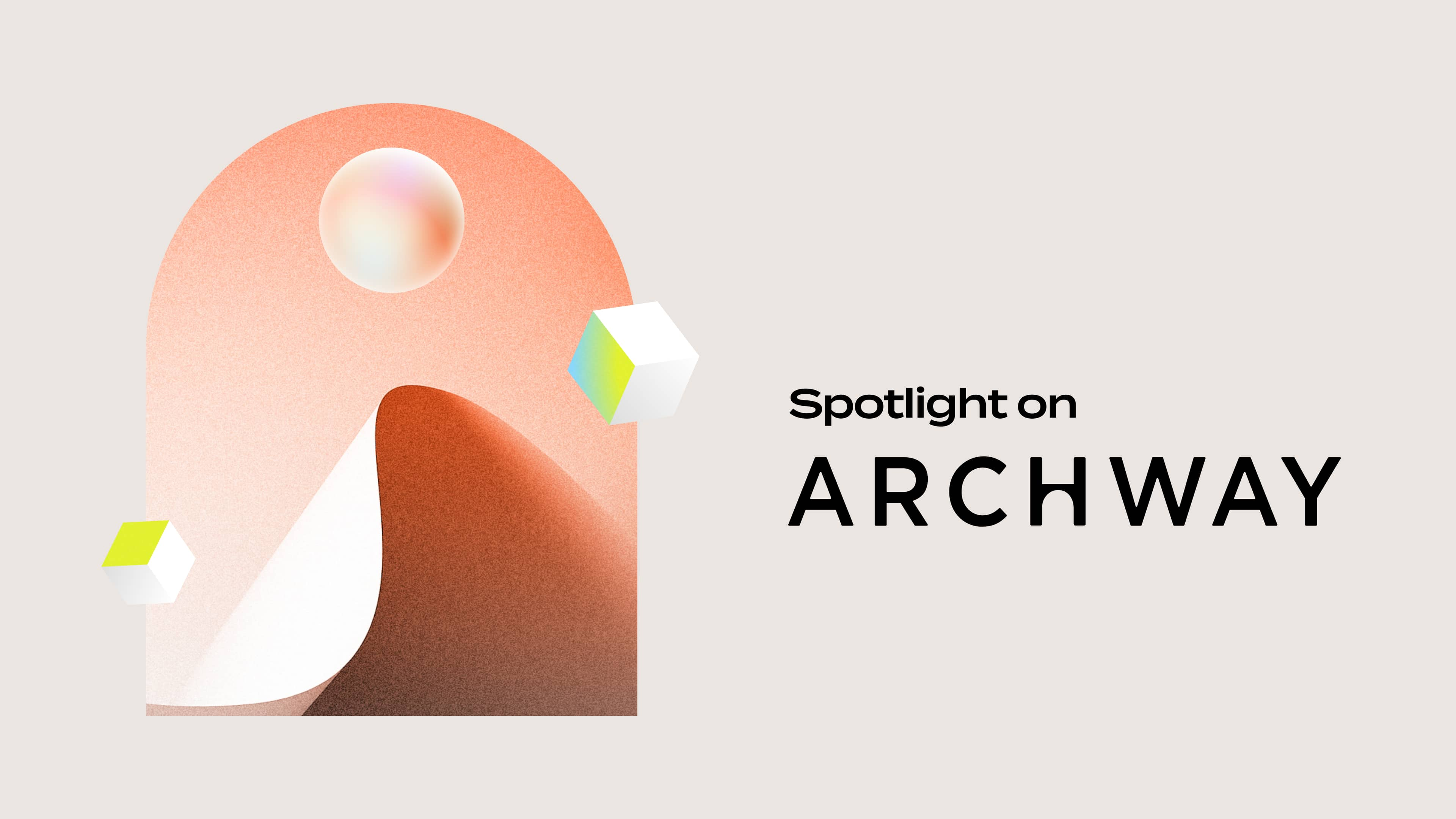 At Ignite, our main goal is to make web3 more accessible to all. By building and backing intuitive solutions and applications for developers and end-users alike, we're accelerating the transition to a decentralized future.
Beyond our core in-house products Ignite CLI and Emeris, through our established investment arm, Ignite Ventures, we've supported the success of many major projects in the Cosmos ecosystem and, today, we want to tell you about one of the projects we have incubated. Introducing Archway, a developer-focused platform coming to mainnet later this year.
In this article, we'll talk about Archway, what it does, and how you can benefit by joining its growing community. We'll also cover some of Archway's latest initiatives, including events where you can build, learn, and network.
What Is Archway?
Archway is a smart contract platform powered by the most advanced and robust BFT (Byzantine Fault Tolerant) consensus, Tendermint Core. Archway distinguishes itself as a platform that empowers developers to launch projects and build communities around them.
The platform allows developers to easily deploy smart contracts to Cosmos that are owned, operated, and governed by the developer community.
Unlike most smart contract platforms, Archway evenly distributes rewards to validators as well as developers to foster a developer-centric economy.
Archway's Key Benefits for Developers
Archway's protocol is designed to support and attract builders by incentivizing them with rewards generated directly on the protocol level.
Developers benefit from charging their own fees based on their operational needs and get a bigger piece of the pie when it comes to rewards and fees distribution.
This effectively enables builders to create revenue streams to fund their projects while spending less time and effort on fundraising to focus their attention on building dApps and other projects.
With Archway's built-in IBC connectivity and native gravity bridge integration, developers will be able to communicate with any blockchain in the Cosmos ecosystem and beyond, pulling Ethereum assets into their dApps or even bringing assets over to Ethereum. Archway is currently running its incentivized testnet program, Torii, and is scheduled to launch its mainnet for Q3.
Let's Get You Involved!
Archway is hosting several events where dApp developers and users can learn, build, and connect. Let's talk about some of the significant initiatives Archway is working on for the community.
CosmWasm Coding Workshop
In this 45-minute workshop, Lead Developer Relations Engineer and contributor to the Archway protocol, Augusto Elesbao, will talk about:
Smart contracts in Rust
How to write cross-chain smart contracts that automatically deploy protocol rewards for several use cases
CosmWasm and creating your first multi-chain app
How to build and deploy your project in Cosmos
15-minute Q&A session
Join Archway on Tuesday, May 24, 2022, @ 2 pm UTC for the workshop.
Hacker Houses Event
Hacker Houses are 3-day in-person coding events where developers meet face to face in a friendly setting with great workstations, WIFI, food, and swag to build fun dApps together.
During the event, you'll:
Get technical guidance, ideation and answers from Archway's core contributors
Acquire insightful knowledge on Archway and Cosmos directly from the experts
Network, collaborate, and share ideas with brilliant web3 builders
Take your career/project to the next level
Join Archway for its first Hacker Houses event in Paris, France, from 19-22 July. (Location TBD.)
If you can't make the event in Paris, don't worry! There will be other Hacker Houses events taking place in:
Medellin, Colombia 🇨🇴: September 22 - 26 (Location TBD).
Lisbon, Portugal 🇵🇹: Oct 31 - 3 Nov (Location TBD).
The Archway Ambassador Program
Archway's Ambassador Program is where non-developers and developers alike can play a crucial role in Archway's mission to empower builders.
Becoming an Archway Ambassador allows you to:
Gain exclusive access to in-person and virtual events
Join a select group of web3 community builders and contributors to Archway
Be part of the mission to build a better web3 for developers
Network with like-minded contributors and ambassadors
Guide the protocol's trajectory, and get exclusive updates on initiatives
In return, ambassadors are expected to promote Archway. Some promotion examples include creating engaging content, hosting tech tutorials, and collaborating with other web3 developer communities.
Learn more about Archway's Ambassador Program and register here!
What's Next?
There is a great deal of innovation to be explored in blockchain technology, and projects like Archway play a massive role in driving that innovation forward. We're looking forward to seeing Archway's vision of a more equitable blockchain ecosystem for developers come to fruition.
We're equally keen to see Archway's active and engaged developer community grow, as that is a crucial determinant of long-term success for this smart contract platform.
Be sure to follow Ignite to stay updated, and discover more promising projects we're supporting.