← Back to Blog
Two new products announced at Cosmoverse 2022
We are proud to announce the launch of Ignite Chain and Ignite Launchpad for the Cosmos ecosystem.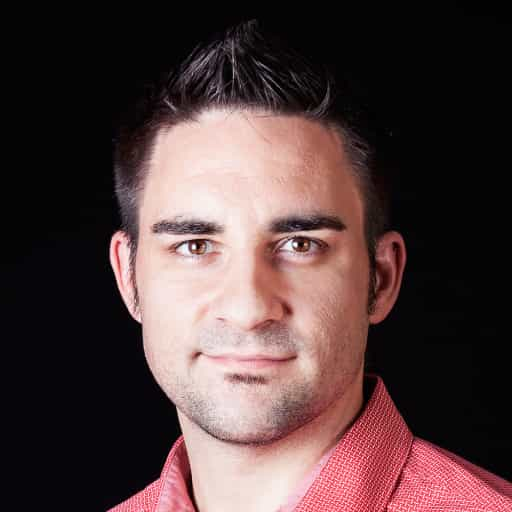 Scott Carter
2 min read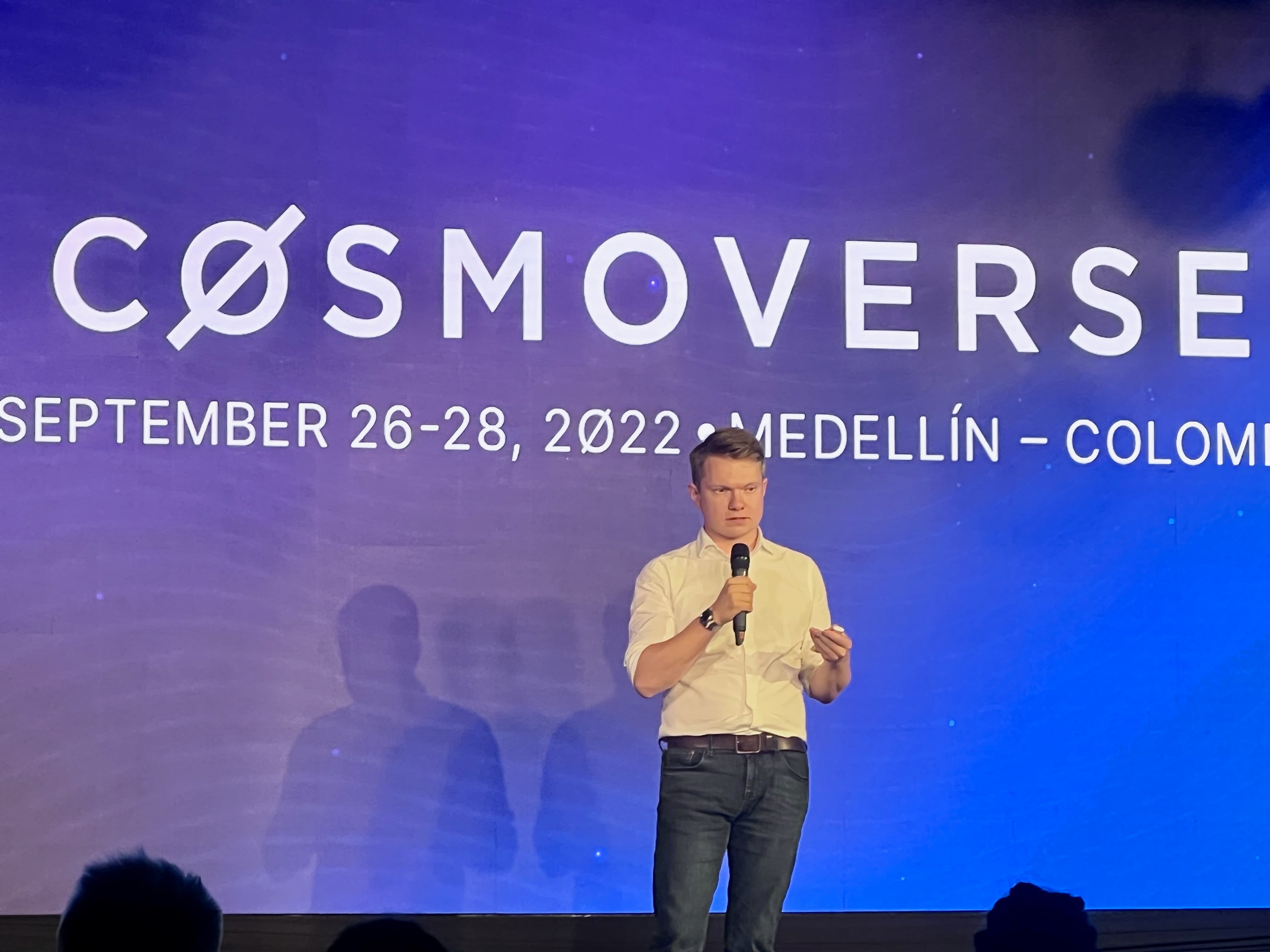 Hey Cosmonauts!
We're back from an amazing time at Cosmoverse 2022 in Medellín, Colombia! We sent several members of our team to join over one thousand Cosmonauts from around the world to showcase what we have been working on.
Lots of project teams were there to announce new products and share alpha on the evolution of their beloved products. Although all projects across the ecosystem are autonomous, projects were remarkably aligned in sharing a common ecosystem vision. It was super exciting to experience how we are all working together to move our community forward!
We were thrilled to meet so many of you in-person and enjoyed connecting with everyone at our booth, between breaks, during meals, in the halls, and at all the official and unofficial socials throughout the week. We were especially thrilled to have everyone attend our presentation and workshop on day two. We were also delighted to host our workshop to a packed crowd where everyone was excited to participate in launching and validating a new chain on Ignite Chain.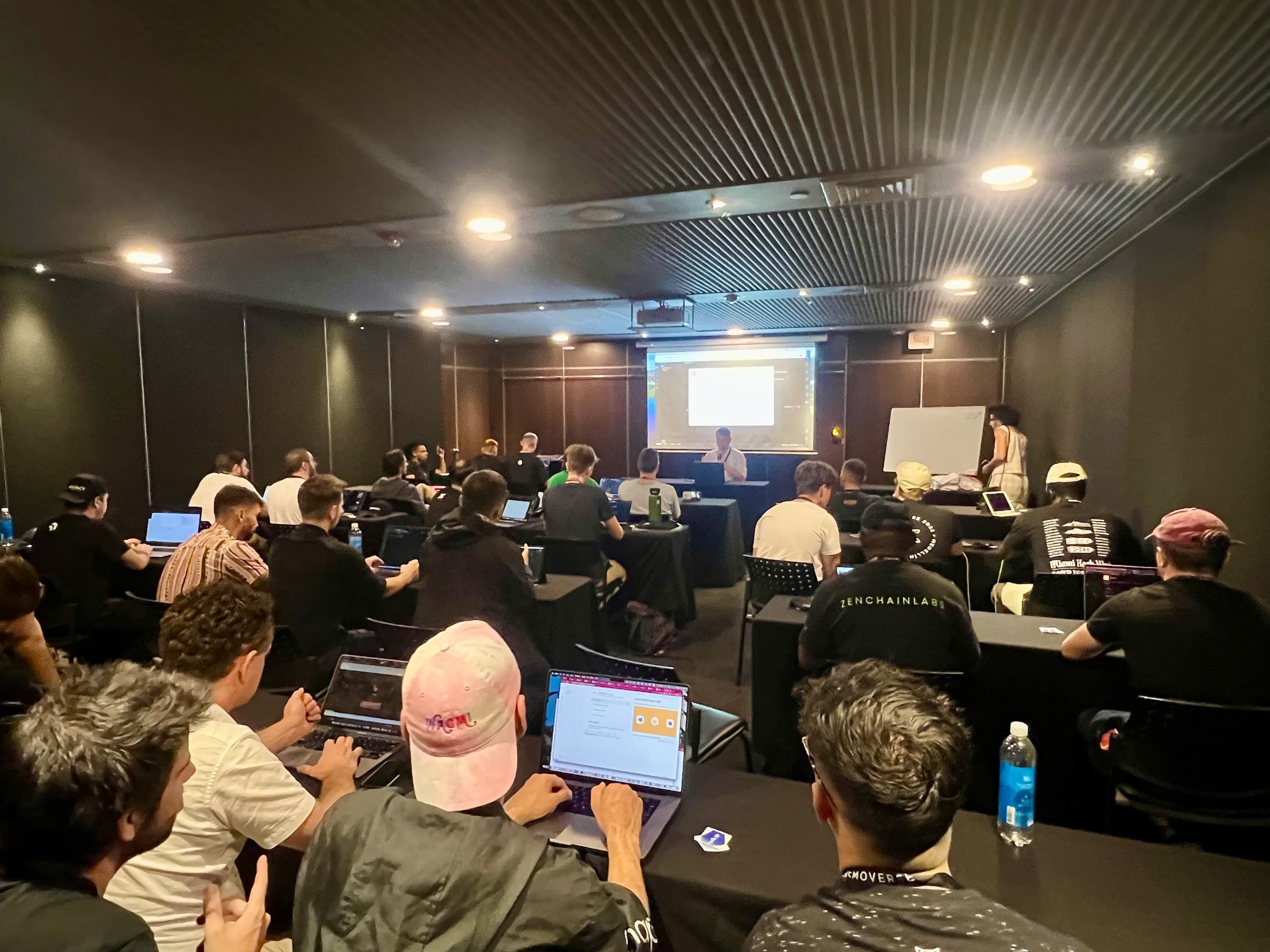 At Ignite, we're focused on making it easier and faster to dream of, build, and launch new blockchains into the Cosmos ecosystem.
Many of you are already familiar with and have already been using our Ignite CLI tool focused on improving the speed and ease of building and launching a blockchain. Many of the Cosmos blue-chip projects are long-time Ignite CLI users, and we're excited to welcome new projects into the ecosystem through our CLI.
New announcements
In Medellín, we were thrilled to reveal Ignite Chain – "a blockchain to launch new blockchains." In case you missed it, you can still view our presentation at Cosmoverse.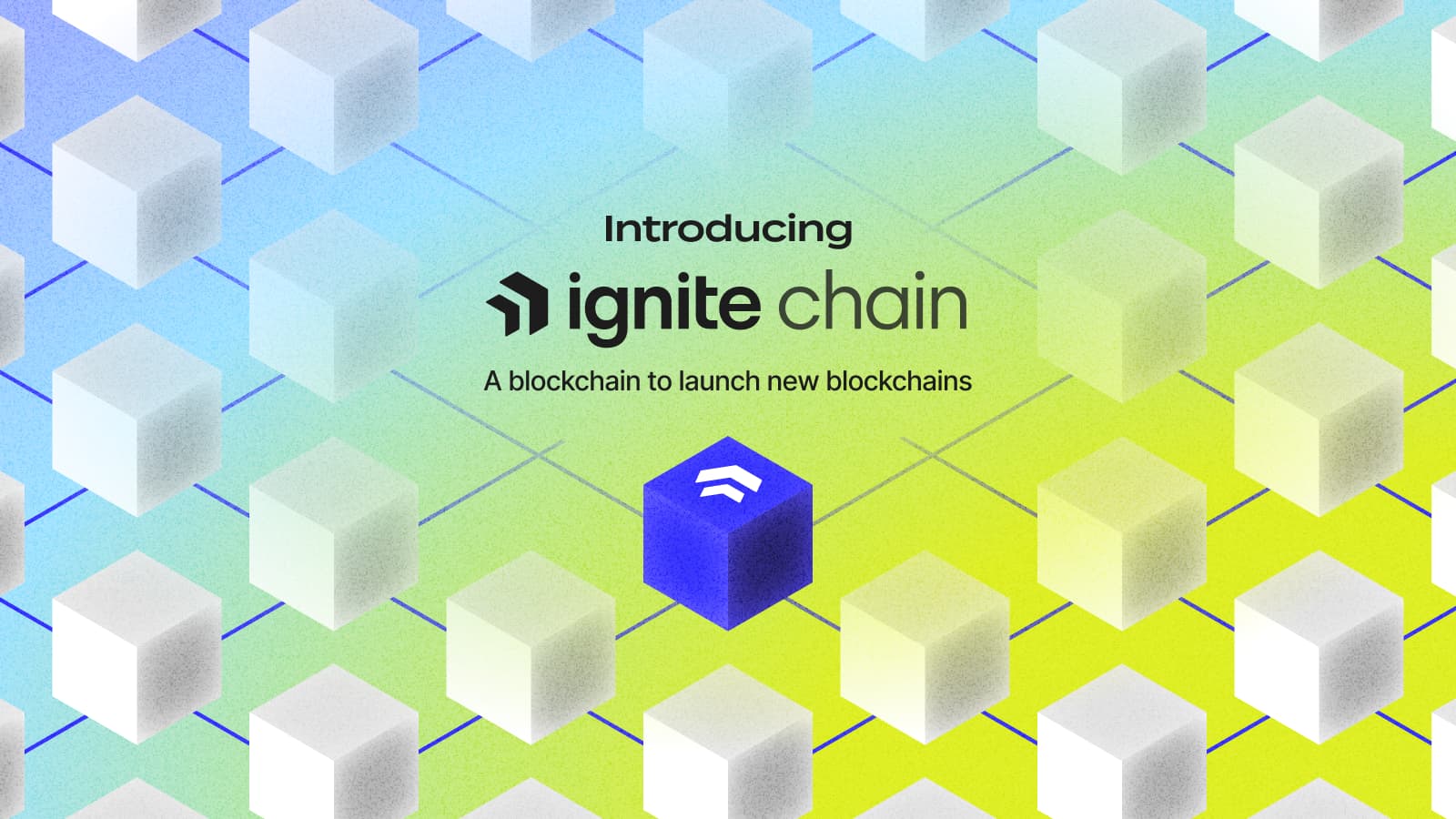 Ignite Chain is a blockchain for launching new Cosmos blockchains. It's focused on making the process of preparing for and coordinating chain launches much simpler. In addition to coordinating chain launches, Ignite Chain will also enable projects to tokenize their future mainnet supply through token vouchers. Vouchers can be distributed by a chain coordinator to incentivize participation in testnets, can be used to drive a project's fundraising efforts, or any number of other use cases.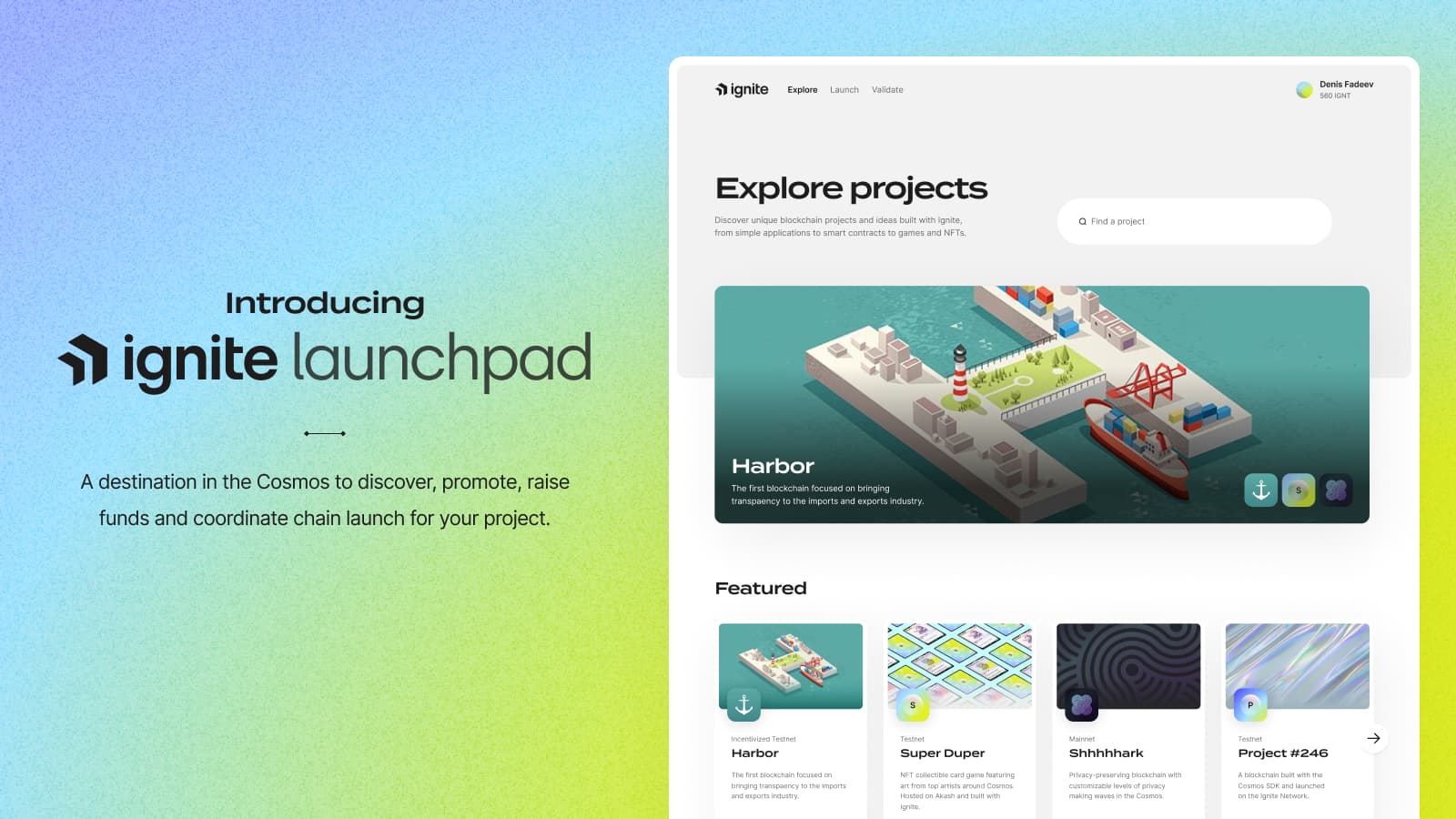 During Cosmoverse, we also announced the Ignite Launchpad – a destination in the Cosmos ecosystem to discover new projects launching on Ignite. The Launchpad will be the official gateway to interact with the Ignite Chain – acting as a web interface to participate in new blockchain launches in the Cosmos ecosystem. It's also a centralized place to discover more about projects and their teams, their roadmaps, tokenomics, chain validators, as well as other chain specific details. Sharing all those details will help to bring more interest, confidence, and transparency about what projects are building in the ecosystem.
Built to launch with speed
Ignite is the fastest way for coordinating your chain's launch. Already available in the Ignite CLI, developers can use the CLI to successfully launch their blockchain on the Ignite Chain alpha testnet. Launching with the CLI is as simple as a few short commands.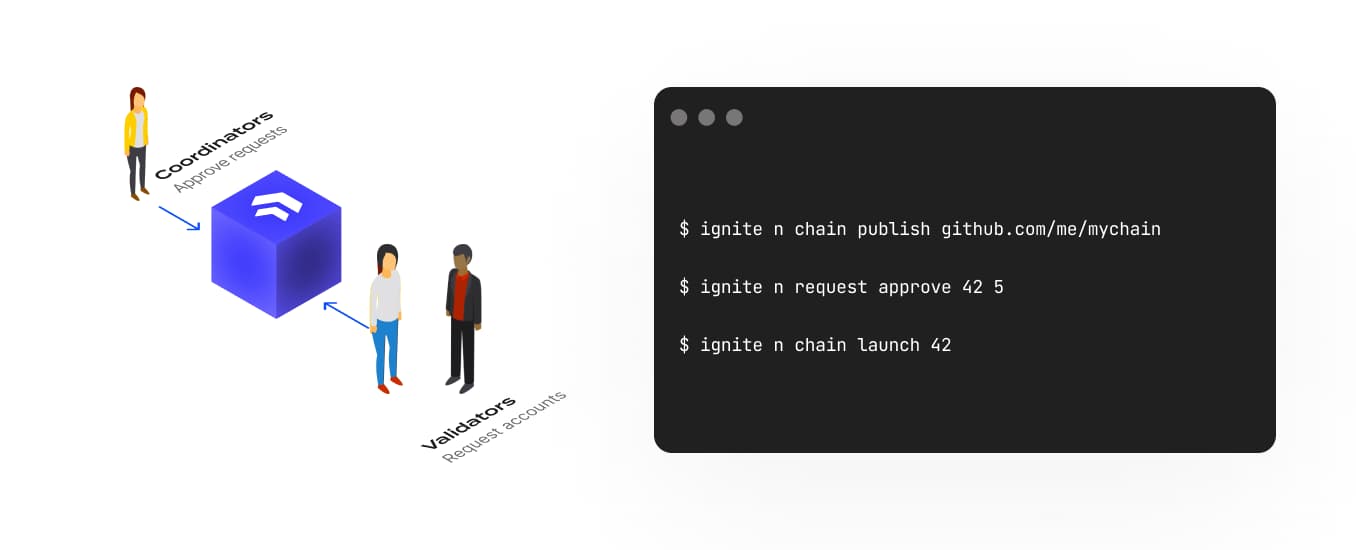 Explore our developer documentation for in-depth details about how to launch your chain on Ignite Chain. Please join our Ignite Discord for support and any questions you may have.