← Back to Blog
What Ignite Accelerator Can Do for Your Early-Stage Blockchain Project
Ignite Accelerator will provide your team with unrivaled expertise, marketing guidance, and insights to ensure the highest chance of success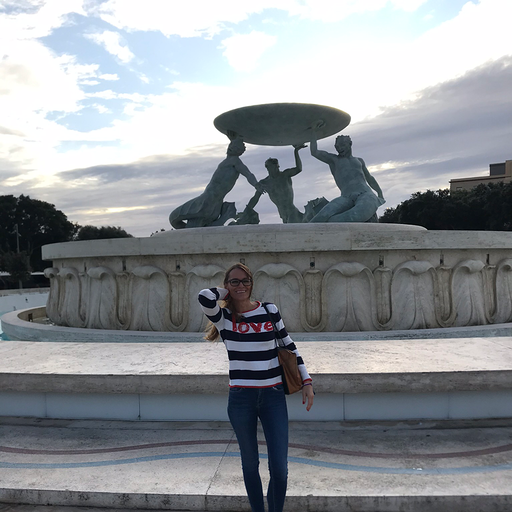 Christina Comben
3 min read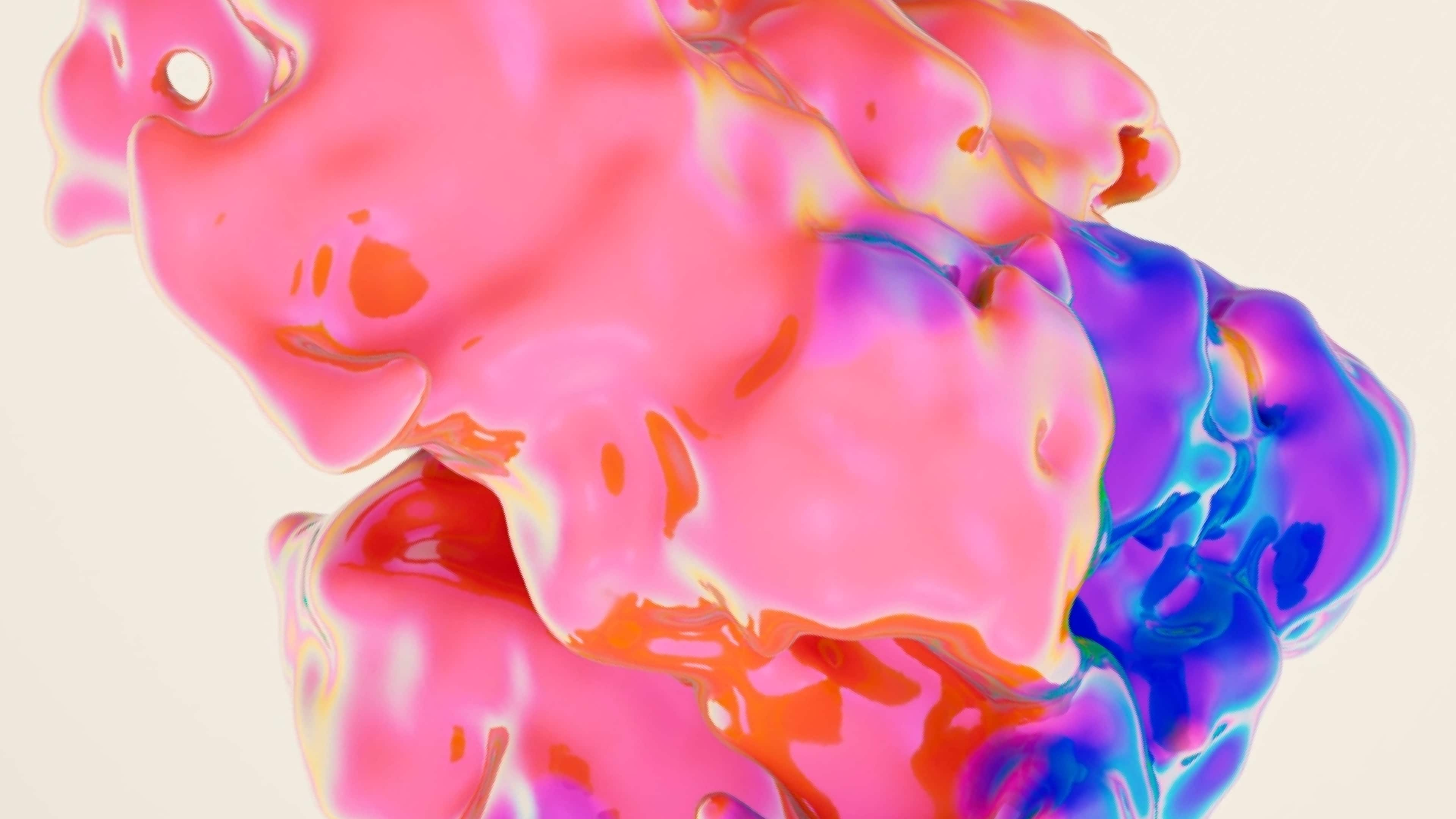 Ignite Accelerator, our exciting initiative to support early-stage startups in Web 3, is actively sourcing the first talented participants to join our Batch 0 cohort! If you have a revolutionary idea that will help pioneer the transition to a decentralized future, we can help you bring it to life. Ignite Accelerator has an initial fund of $150 million secured in collaboration with 11 investment partners. In addition to significant funding to fuel your startup's growth, what else does our fast-track program provide?
The Ignite Seal of Quality
With interest in Web 3 reaching a fever pitch, VCs have already poured more than $11 billion into blockchain startups this year. If you have a high-potential Web 3 project, chances are, there'll be no shortage of potential investors. But, it takes a lot more than funding to bring your vision to life. What most startups lack is the strategic experience to navigate the complexities of building and launching a successful blockchain project.
This is where Ignite Accelerator truly shines. With proven experience in incubating and investing in some of the most popular projects in the crypto space, including IRISnet, Umee, Crescent, Tgrade, Archway, and Terra, we have honed our expertise and created a recipe for success. Working closely with promising blockchain projects, we have been instrumental in all areas of their growth, from strategy, development, and engineering, to marketing and community building.
As core contributors to the Cosmos technology stack, including Tendermint Core, Cosmos SDK, and the Inter-Blockchain Communication (IBC) protocol, Ignite has helped spur the growth of one of the world's largest cross-chain ecosystems that now secures more than $140 billion of digital assets. With one of the biggest and most accomplished engineering teams in the Cosmos network, we can provide your startup with unrivaled guidance and expertise.
What's more, all participants that graduate from the Ignite Accelerator program will receive the official Ignite seal of quality. As one of the most reputable companies in Web 3, this stamp of recognition will act as a valuable marketing asset to support your ongoing quest for stakeholders; from token holders and validators to team members and investors.
Support from Idea to Mainnet and Beyond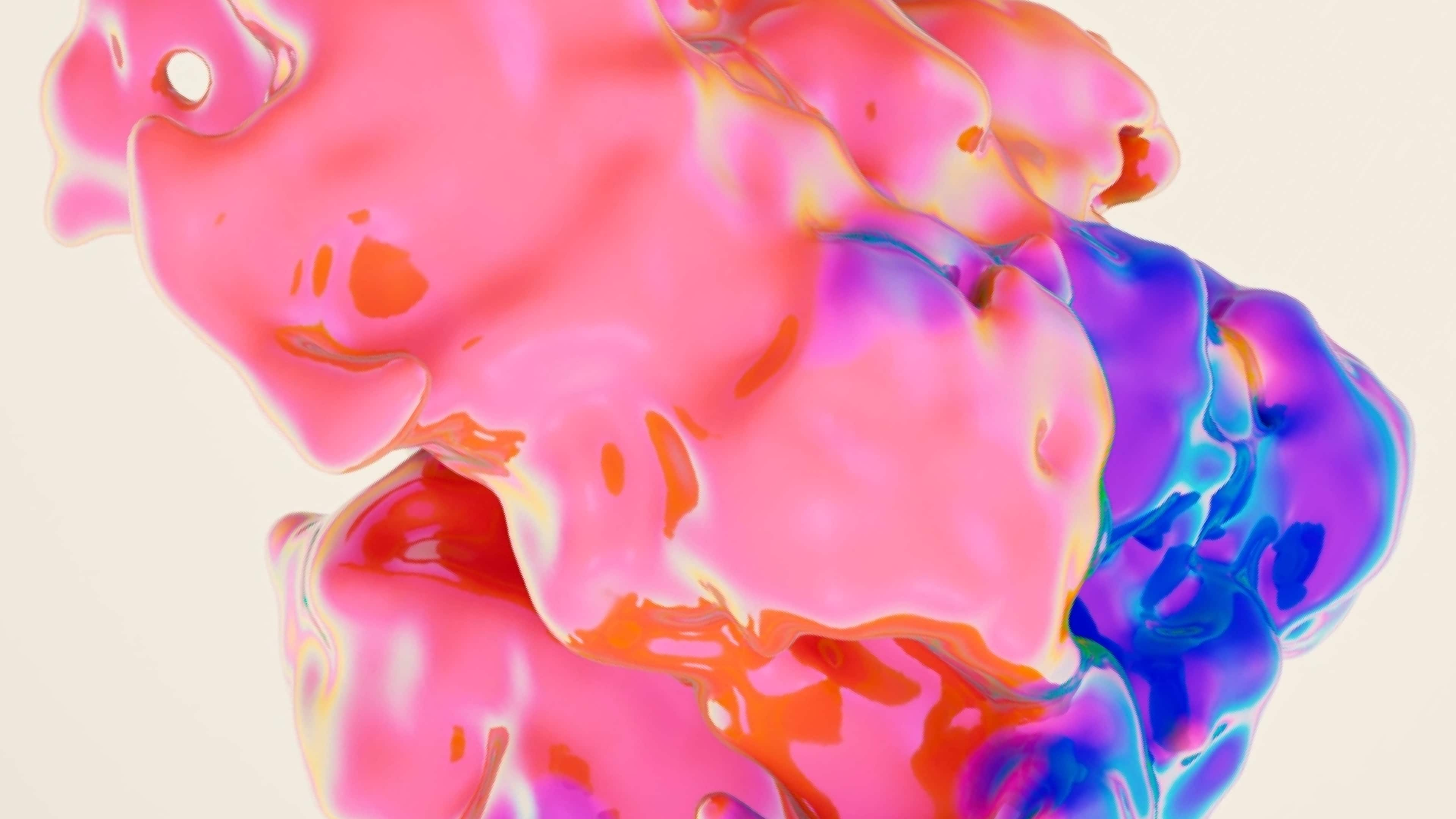 Ignite Accelerator offers so much more than just access to investors. You'll get the strategic help you need to speed up the time to market of your project. Our fast-track accelerator program gives you exclusive access to mentorship from leaders in Web 3. Ignite's seasoned blockchain developers, engineers, and business development professionals can provide guidance and advice in all areas of your business from strategy and planning, to tokenomics, coordinating genesis, and sourcing validators.
No other accelerator program in the industry can provide such dedicated support and attention at every step of your journey. We'll help you coordinate the full cycle of your early-stage project, helping you overcome the major practicalities involved in launching a sovereign blockchain, from documentation and code review to bootstrapping a validator set, running incentivized testnets, and devising successful airdrop strategies.
Strategic Introductions and Networking Opportunities
Ever heard the old adage, it's not what you know but who you know? As one of the most established teams in the blockchain space, Ignite can unlock a wealth of exciting opportunities for your project, providing you with strategic introductions and ample networking opportunities.
Our powerful connections, alongside the vast networks and experience of our 11 capital partners, will open doors for you. We'll help you with onboarding quality talent and expanding your network. You'll also grow and learn alongside other talented participants in the Ignite Accelerator program.
Unrivaled Marketing Guidance and Advice
Having the best product in the world is only half the battle. If no one has heard about it, you may as well be writing in invisible ink. From our origins as Tendermint, our team was officially responsible for marketing the Cosmos brand from 2017 to 2022. This included building the community, creating engaging content and marketing campaigns and hosting dynamic events. Under our watch, Cosmos went from zero to a $140+ billion cross-chain ecosystem.
Through the Ignite Accelerator program, we will pass on this expertise to your team, providing you with unrivaled marketing guidance and insights to ensure your project captures a wide audience and has the highest chance of success.
Registrations to join Batch 0 are now open and spaces are limited. So if you want to speed up the time to market of your project and access our invaluable resources, apply now.